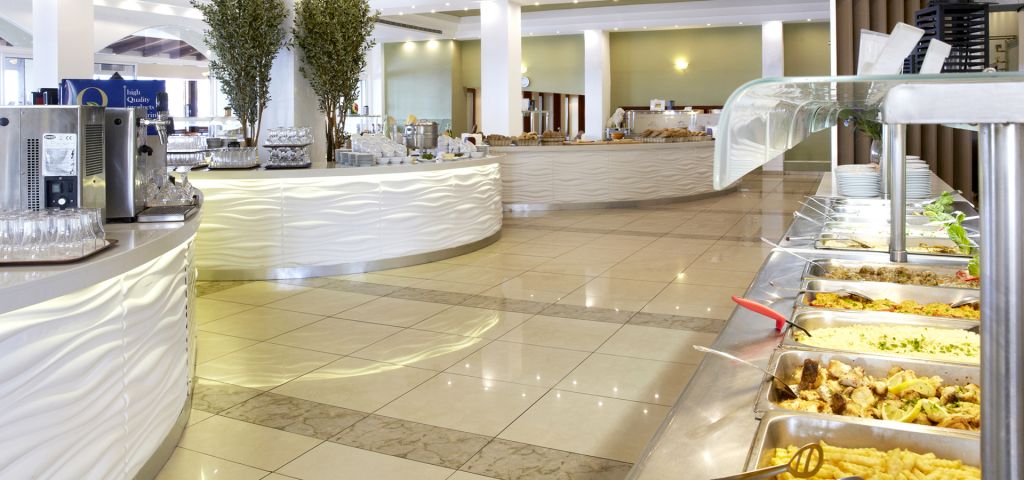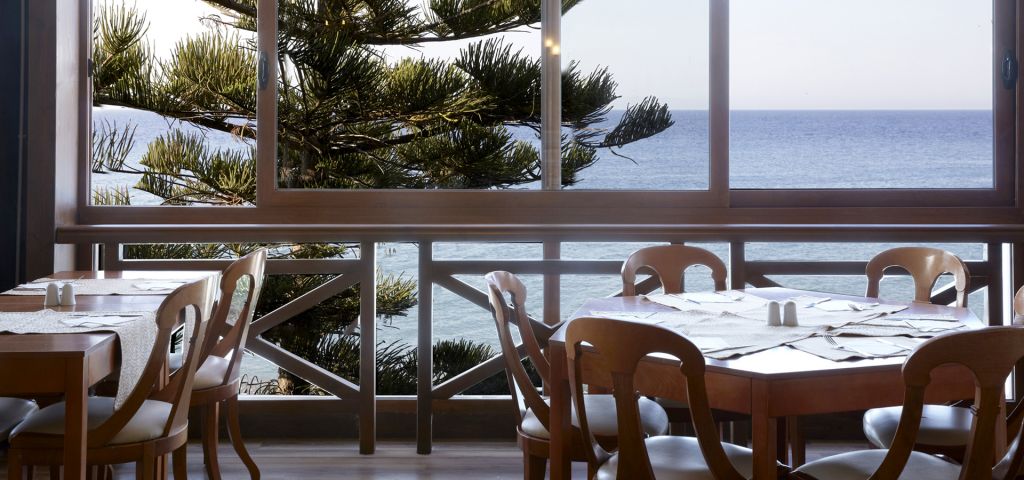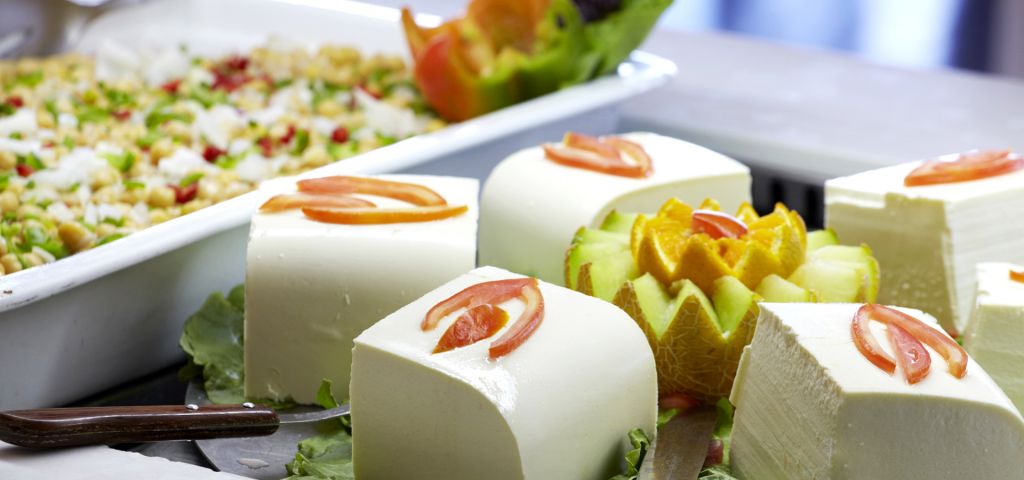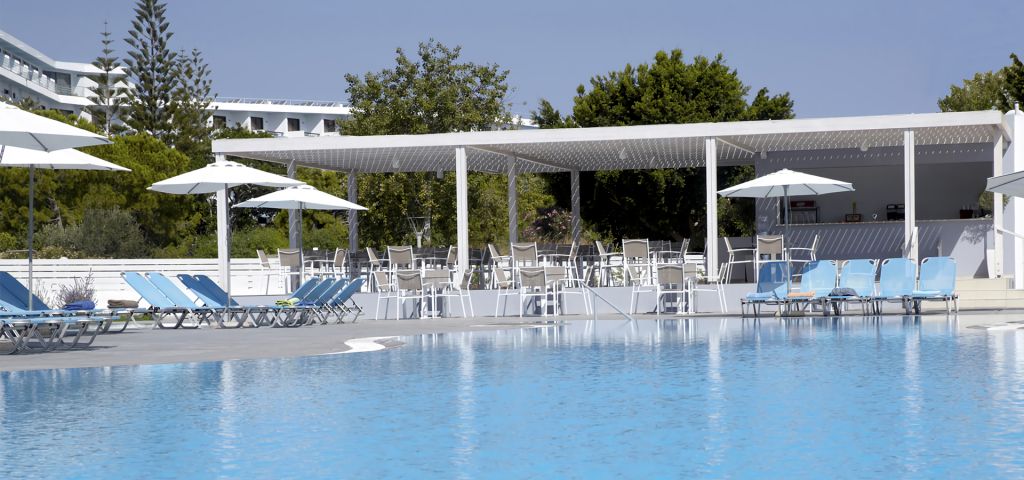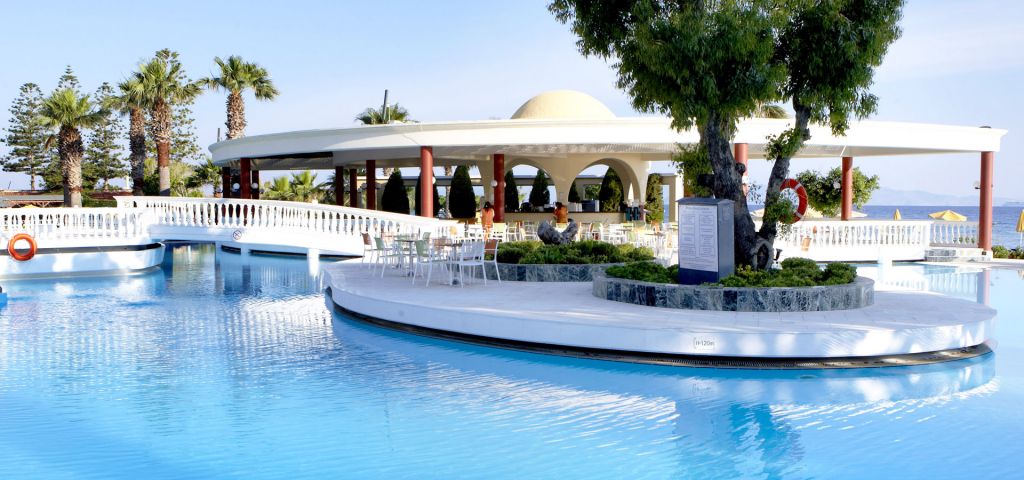 GASTRONOMY
Sunshine dining & wining is an all day celebration! Greek, Italian, international cuisine, theme nights and everything your heart desires. All you need to bring along is your appetite for good and plenty of food and drinks because ...everything else is included!
Mamma Mia Restaurant
Italian cuisine? Get ready for a culinary delight!  In this a la carte restaurant, you simply give in to the magic of taste. Be it a freshly made Pizza or a crisp salad, a succulent meat or fish dish, pasta from heaven or a grand finale with gelato and sweet temptations!

General Info
- Some departments may operate periodically depending on weather conditions and occupancy.
- Reservation required for the a-la-carte restaurant - 1x/person/stay.
- Unlimited food and drink consumption within the restaurant-bar areas.
- Drinks and food are on self-service basis.
- Spirits and refreshments are local.
- Smoking is prohibited in the internal areas of all restaurants, bars and common areas of the hotel.
- Dress code: hotel casual